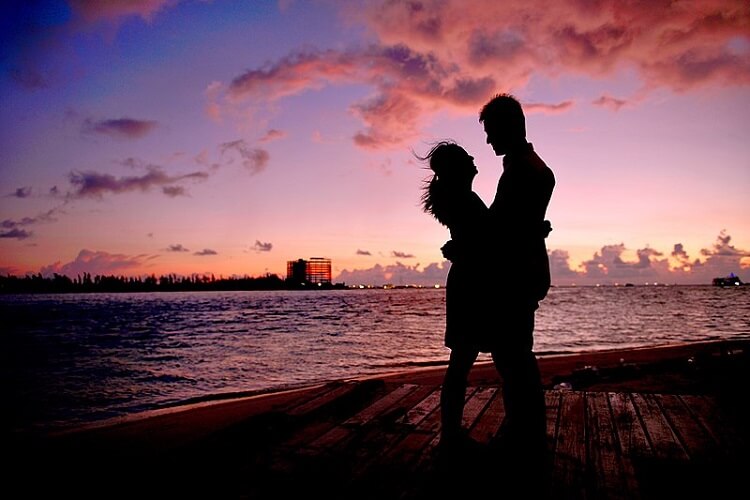 Public perceptions and choices regarding films have undergone a sea change over the last three decades. From the Dishoom Dishoom of the 90s to the current VFX fever, the film industry has changed drastically over the last three decades. However, one thing that remains the same is our love for romance that we want to feel through movies again and again. The re-release of yesteryear's love classics – DDLJ, Titanic, Jab We Met and Tamasha – across multiplexes during Valentine's Day – indicates our drive towards romantic films. DDLJ, which was re-released on Feb 10, 2023, got a 300% jump in collections the next day, as per news reports.
There's Something About Romantic Films
Some like action genres, some like thrillers, but everyone likes romantic films, even though one may feel shy accepting this. Humans are love birds; everyone likes to be called young, dashing, handsome and beautiful, no matter how old they are and how they look. And when they see the likes of Shahrukh Khan and the others romancing girls half their age on the silver screen, the exuberance in many just ignites.
Yesteryear Bollywood Diva Sangeeta Binjalani Danced to a Romantic Number at 62
Sangeeta Binjalani, the ex-Bollywood Diva, the ex-girlfriend of Salman Khan, the ex-wife of former cricketer Mohd. Azharuddin, recently danced to a popular romantic song of her old Bollywood film on a reality show. Looking at her moves, she didn't seem like 62. Romance ka keeda marta nahin hain.
DDLJ Still Runs in One of Mumbai's Theatres
It was the season of rains in 1995 when Dilwale Dulhaniya Le Jaayenge (DDLJ) was released in theatres across India and elsewhere. Little did we know that the movie will bring in so much moolah for the filmmakers. At that time, it grossed over 60 crores at the box office. In today's times, it would amount to 300 crores. The love chemistry shown between Raj and Simran, played by Shahrukh and Kajol, respectively, has been loved so much that one of the theatres in Mumbai still runs one show of this movie every day. Because youngsters still relate with the characters of Raj and Simran.
Read beauty tips and insights on CuDel.